Hola.

Just got back from a fantastic trip to Tanjung Malim. Went together with Kemai, Zarip n Lowed. Trip yang tak dirancang. Kemai gave a sudden suggestion and a minute after that off we go!

Went to Proton City and Sg Klah Hotspring. It was fantastic. Tak sangka yang Proton City actually adalah heaven untuk photographers. Memang scenery yang sangat menarik! Thought the place was deserted and isolated.

Took lotsa pictures using my k750i and colorsplash. So enjoy yeah! Comments are most welcomed.

Latest photoshop artwork.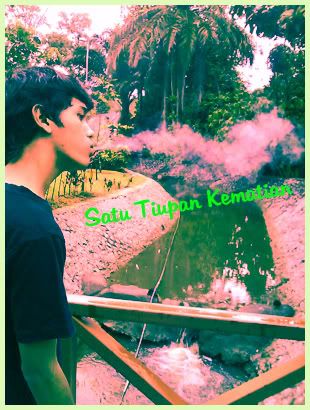 Kemai at Sg Klah Hotspring
Dramatic??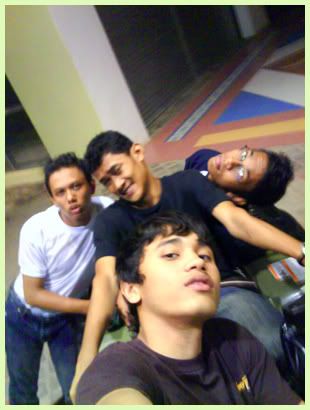 Kami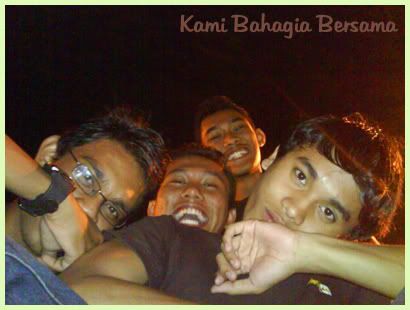 Kami bahagia bersama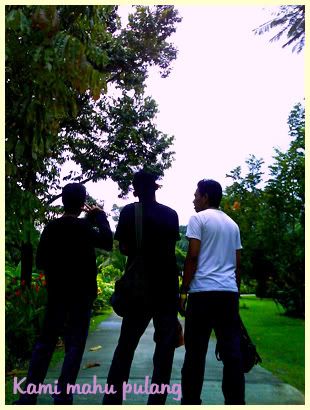 Presenting my latest lomo pictures. Baru je cuci tadi. More photos are uploaded at my Lomohomes


Yes, we like travelling
The Goblin coming out of the drain.
We are rockstars